Overview
By seamlessly connecting various existing/legacy services and applications, businesses can make the most of their cloud investments and stay ahead in the digital age.
Airdocs is a cloud service providing a range of system integration points, allowing for effective integration with other cloud, non-cloud and legacy applications. The Airdocs API is REST based and uses an OATH2 security model while the Airdocs Service accommodates other integration points and data formats.
Features
A versatile solution providing swift market time, secure system integration, comprehensive data access and support for all standard data formats. Robust tools for data enrichment and diverse integration capabilities boost your communication lifecycle management.
Book a demo
Faster time to market
API level integration is not always available for clients systems and applications. The Airdocs service is a solution that supports all common data standards – xml, csv, json, text, xml, xml, etc. Data from one, or many of these formats can simply be ingested for formatting and delivery to the Airdocs cloud. Both batch data and add-hoc options are available. Tools are available to enhance data in this process.
Data Access
Leverage a single integration backbone that underpins digital transformation initiatives and serves as a platform for future business growth.
System Integration
Airdocs offers a rich, recure REST API for seamless integration providing both an real time on-demand and a batch interface for submitting work. A full feature set on integration points for managing the lifecycle of the communication is also available i.e:
Events
Webhooks
External API call
Airdocs has successfully integrated with many disparate applications and solutions including, but not limited to, Temenos, Alayacare, Civica, Boomi, DocuSign, Onespan, etc
What Our Customers Say
Experience how easy it is to automate and manage the delivery of operational, marketing and contractual documents to your entire client base.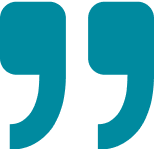 "With Airdocs, it's not just a one-way street where we provide requirements and they do the work for us. They give us helpful recommendations, insights and clarity to think about what's next for our business and how we can continue to improve our offering."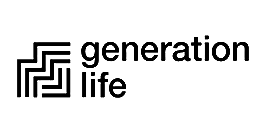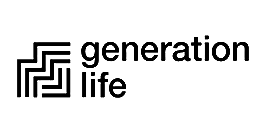 Marketing Technology Manager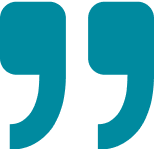 "When you engage with Airdocs it's a conversation about you. What you're trying to do and how they can best serve you. It's about 'How can we help?' and 'Let's find a way.' It's energetic and always solution focused."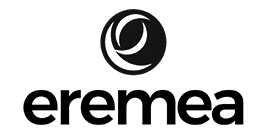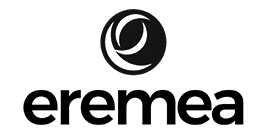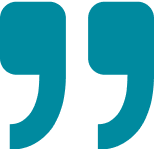 "They were integral to the creation of our new statement, to us being able to show clients that their money matters and can make a difference in the world."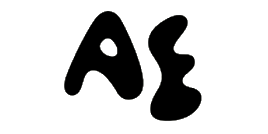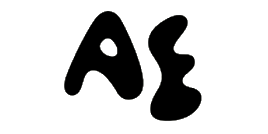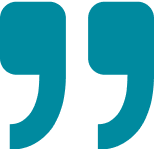 "We've saved tens of thousands of dollars in administrative costs alone, not to mention that Airdocs makes our brand look better."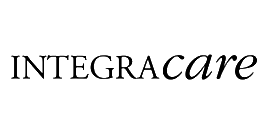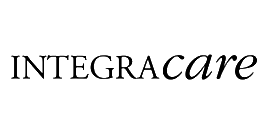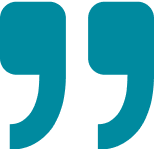 "Airdocs' Clever Correspondence platform does not feel like a bunch of cobbled together products like other, more traditional vendors in the CCM space. It had been designed with organisations like ours in mind: to make it simple for us to create and deliver mass communications, customised to each person, and sent according to preference (e.g., digitally or in print)."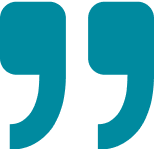 "How we produce our annual member statements has changed completely for the better. Airdocs has opened our eyes to the different things we could do with our data and solved some of our data issues."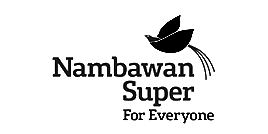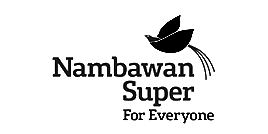 General Manager: Brand, Marketing & Communication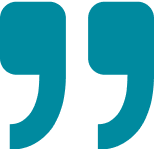 "With Airdocs, we've a very supportive provider. They have capable people with extensive experience, as well as great ideas and cool tech. Our implementation was best-in-class."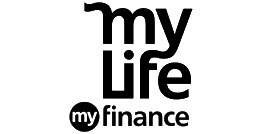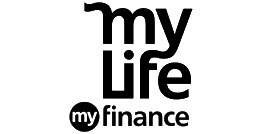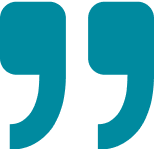 "The new DocuSign and Airdocs system means we can create and complete agreements in-person now, rather than printing all the documents out and taking them home."



Here are some of our technology partners







Contact Us

Get started with a demo from an Airdocs representative
Experience how easy it is to automate and manage the delivery of operational, marketing and contractual documents to your entire client base.
Tick all boxes: compliance, tracking, archives
Safely customise documents on the fly
Digitally sign all correspondence
Make customers feel special
Accessibility for the visually impaired
Book a demo