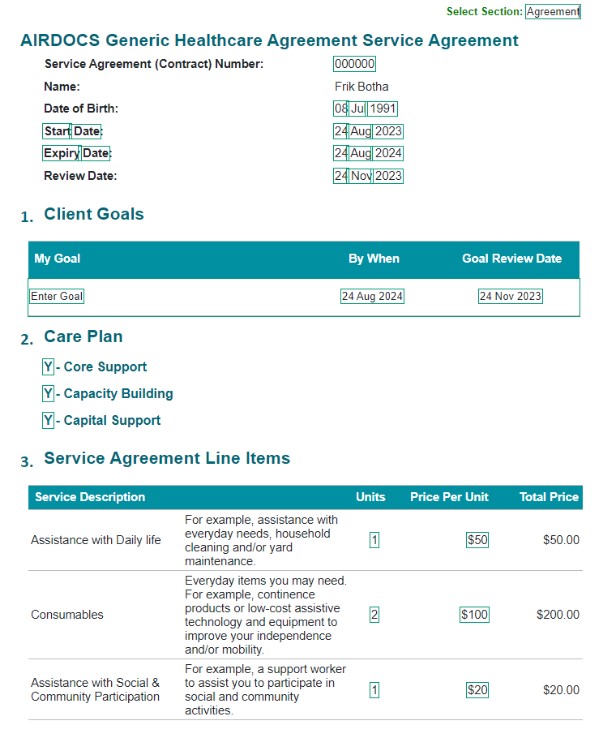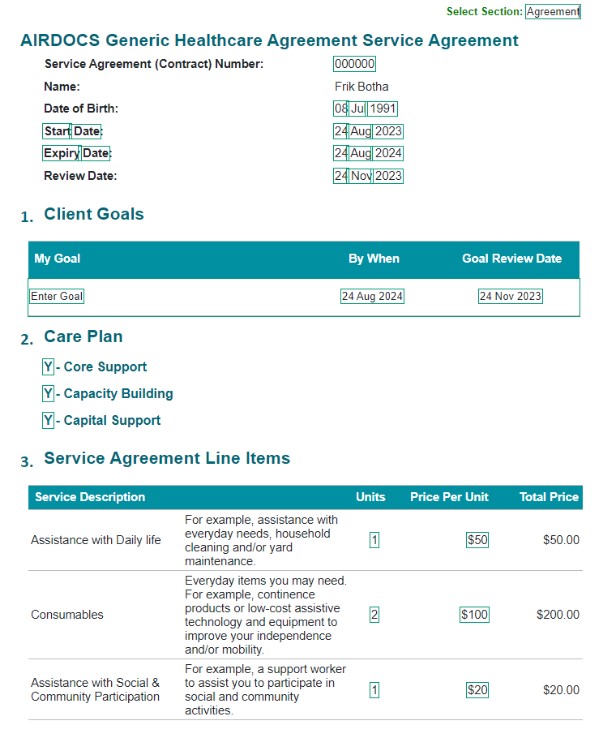 Overview
Airdocs interactive feature revolutionises the way your business communicates by providing a seamless, intuitive, and efficient platform that enables real-time interactions and personalised customer experiences.
Using this interactive feature, business users can edit content within specific sections of the document. Business rules govern the editable sections, ensuring that other sections remain locked to maintain the integrity of the document.
A great example is the call centre representative can further personalise the customer communication real-time based on the conversation with the client and then deliver the communication to the client via their preferred channel e.g., email or print.
Book a demo
Features
Experience streamlined communication like never before with Airdocs' enhanced interactive features. Seamlessly test, deliver and archive personalised correspondence across multiple channels. Stay compliant, secure, and customer-focused, all with a single click!
Book a demo
Enhanced Template Management
Template designers have full control over what can be modified and who can make those changes. The interface supports advanced formatting options like variable data, colours, images, charts, and targeted messages, enabling you to deliver personalised customer information clearly and effectively.
Streamlined user experience
Airdocs interactive feature provides a user-friendly browser-based interface, where customised correspondence content is laid out on the page. Visual prompts clearly indicate editable areas based on the user's permissions. The interface incorporates various interactive components such as freeform text boxes, dropdown lists, check boxes, message selectors, autofill fields, image selectors, display settings, data validation rules, prohibited word lists, and dynamic list population.
Real time testing, viewing and delivery
Instantly generate a PDF preview of the document in the browser before sending the completed communication directly to the client through their preferred channel, be it email, print with SMS, or push notification for delivery updates.
Automated security and compliance
Predefined templates come equipped with required branding, marketing inserts, and pre-approved content, ensuring consistency and compliance. The system automatically records template, document, and meta-data upon completion, enabling easy storage against the client record, in adherence to your business's audit and compliance policies.
Flexible output delivery channels
This interactive feature offers a pre-defined list of output delivery channels, allowing you to easily select email, SMS, or traditional printed documents as the medium of communication. With just a single click, your correspondence is published, sent directly to the customer, and archived for future reference.
What Our Customers Say
Experience how easy it is to automate and manage the delivery of operational, marketing and contractual documents to your entire client base.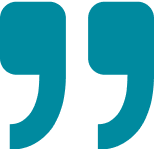 "With Airdocs, it's not just a one-way street where we provide requirements and they do the work for us. They give us helpful recommendations, insights and clarity to think about what's next for our business and how we can continue to improve our offering."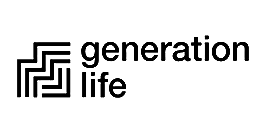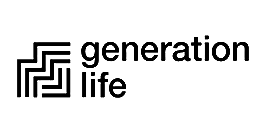 Marketing Technology Manager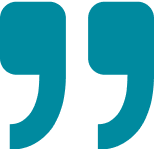 "When you engage with Airdocs it's a conversation about you. What you're trying to do and how they can best serve you. It's about 'How can we help?' and 'Let's find a way.' It's energetic and always solution focused."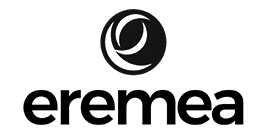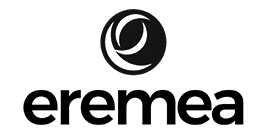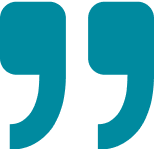 "They were integral to the creation of our new statement, to us being able to show clients that their money matters and can make a difference in the world."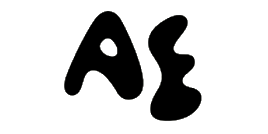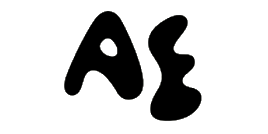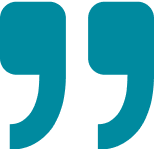 "We've saved tens of thousands of dollars in administrative costs alone, not to mention that Airdocs makes our brand look better."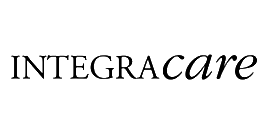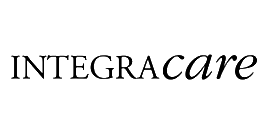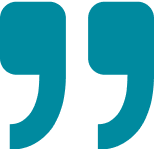 "Airdocs' Clever Correspondence platform does not feel like a bunch of cobbled together products like other, more traditional vendors in the CCM space. It had been designed with organisations like ours in mind: to make it simple for us to create and deliver mass communications, customised to each person, and sent according to preference (e.g., digitally or in print)."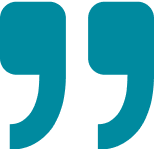 "How we produce our annual member statements has changed completely for the better. Airdocs has opened our eyes to the different things we could do with our data and solved some of our data issues."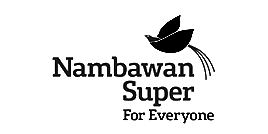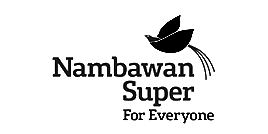 General Manager: Brand, Marketing & Communication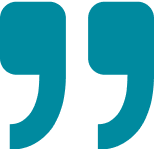 "With Airdocs, we've a very supportive provider. They have capable people with extensive experience, as well as great ideas and cool tech. Our implementation was best-in-class."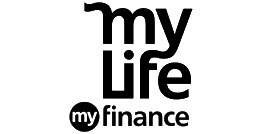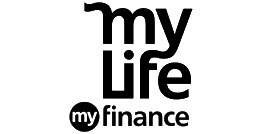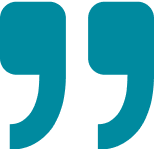 "The new DocuSign and Airdocs system means we can create and complete agreements in-person now, rather than printing all the documents out and taking them home."



Here are some of our technology partners







Contact Us

Get started with a demo from an Airdocs representative
Experience how easy it is to automate and manage the delivery of operational, marketing and contractual documents to your entire client base.
Tick all boxes: compliance, tracking, archives
Safely customise documents on the fly
Digitally sign all correspondence
Make customers feel special
Accessibility for the visually impaired
Book a demo