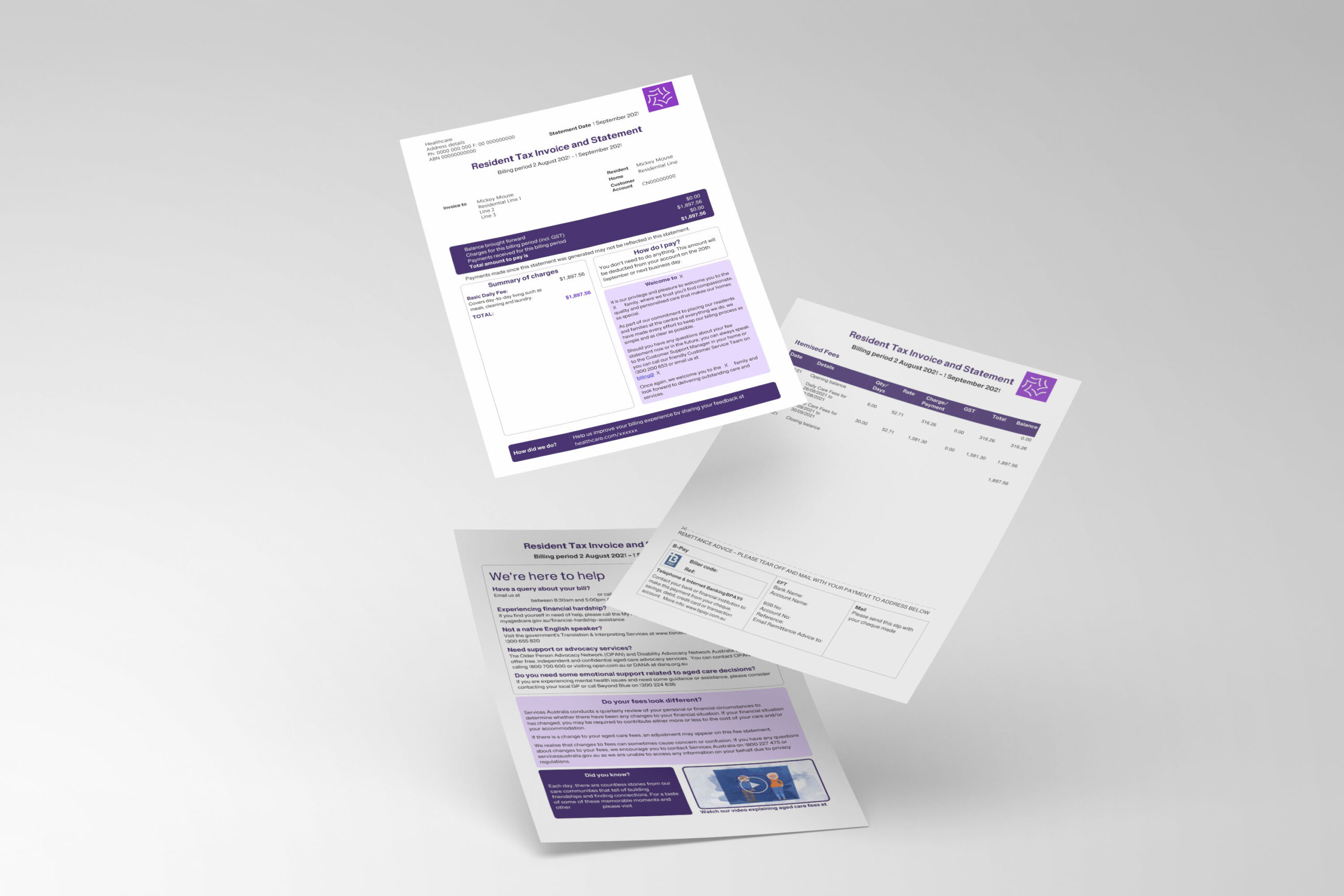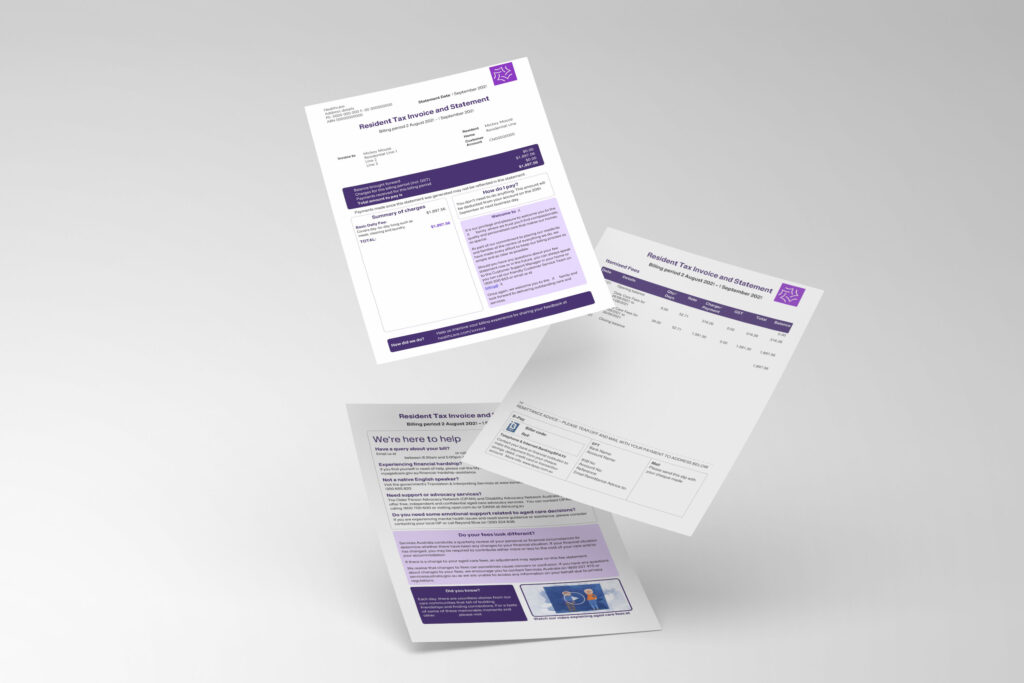 Overview
Every interaction with a client is an opportunity to provide a better service, cement your relationship or grow your business. However, in the "information overload" world we live in, superfluous communications detract from any perceived value. Using high value communications that are more likely to be read e,g, invoices, statements vs newsletters to convey personalised message is an opportunity to be capitalised on.
Personalising a communication is the use of data to:
Deliver communications in the clients preferred way
Consistency across all communications
Address the client correctly
Embed messages that are specific and relevant to that client
In today's competitive business landscape, personalisation can be a differentiating factor. Businesses that effectively personalise their client communications may have an edge over competitors who still rely on generic approaches. However its, essential to strike a balance with personalisation. While clients appreciate tailored communications, they also value their privacy and don't want to feel like their data is being exploited.
Book a demo
Features
Revolutionise your client interactions with Airdocs' personalised communications, forging stronger bonds while boosting engagement, loyalty, and conversion rates. Experience reduced churn, coupled with increased cross-sell and upsell opportunities that pave the way to heightened revenue. Airdocs – your partner in client satisfaction!
Book a demo
Enhanced Client experience
Personalisation makes clients feel valued and understood. When you tailor your communications to their specific needs, preferences, and previous interactions, it creates a more positive and engaging experience
Improved Client engagement
Personalised communications are more likely to capture a client's attention and keep them engaged. This can lead to higher open rates, click-through rates, and response rates compared to generic mass communications
Increased client loyalty
By showing that you understand your clients and cater to their individual requirements, you can build a stronger bond and foster loyalty. Satisfied customers are more likely to remain loyal
Higher conversion rates
Personalisation can lead to better-targeted offers and recommendations. When clients receive relevant offers based on their preferences and past behavior, they are more inclined to convert and extend services
Reduced churn
Personalised communication helps you address clients' pain points and concerns proactively. By providing relevant solutions and support, you can reduce the likelihood of clients churning to competitors
Increase cross-sell and up-sell opportunities
When you understand your clients' interests and past purchases, you can offer targeted cross-selling and upselling opportunities, leading to increased revenue per client
Brand perception
Personalisation shows that your business is attentive and cares about its customers. This can positively impact your brand perception and reputation
What Our Customers Say
Experience how easy it is to automate and manage the delivery of operational, marketing and contractual documents to your entire client base.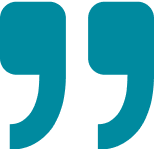 "With Airdocs, it's not just a one-way street where we provide requirements and they do the work for us. They give us helpful recommendations, insights and clarity to think about what's next for our business and how we can continue to improve our offering."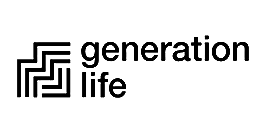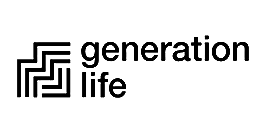 Marketing Technology Manager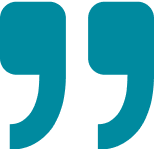 "When you engage with Airdocs it's a conversation about you. What you're trying to do and how they can best serve you. It's about 'How can we help?' and 'Let's find a way.' It's energetic and always solution focused."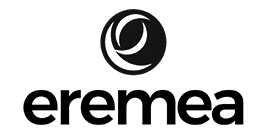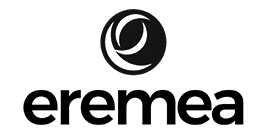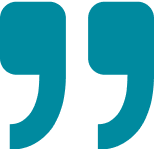 "They were integral to the creation of our new statement, to us being able to show clients that their money matters and can make a difference in the world."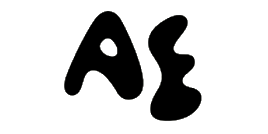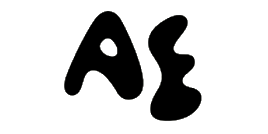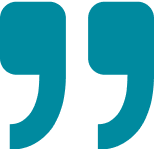 "We've saved tens of thousands of dollars in administrative costs alone, not to mention that Airdocs makes our brand look better."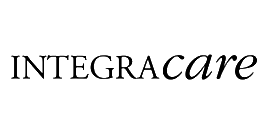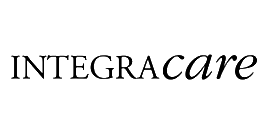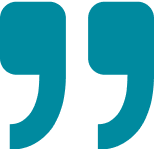 "Airdocs' Clever Correspondence platform does not feel like a bunch of cobbled together products like other, more traditional vendors in the CCM space. It had been designed with organisations like ours in mind: to make it simple for us to create and deliver mass communications, customised to each person, and sent according to preference (e.g., digitally or in print)."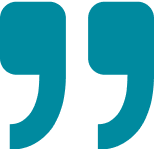 "How we produce our annual member statements has changed completely for the better. Airdocs has opened our eyes to the different things we could do with our data and solved some of our data issues."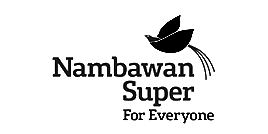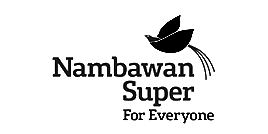 General Manager: Brand, Marketing & Communication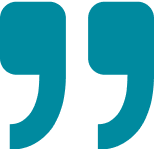 "With Airdocs, we've a very supportive provider. They have capable people with extensive experience, as well as great ideas and cool tech. Our implementation was best-in-class."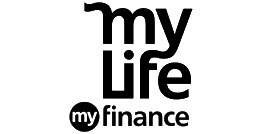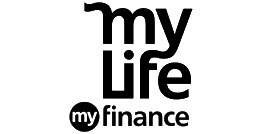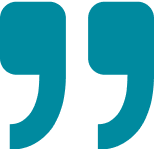 "The new DocuSign and Airdocs system means we can create and complete agreements in-person now, rather than printing all the documents out and taking them home."



Here are some of our technology partners







Contact Us

Get started with a demo from an Airdocs representative
Experience how easy it is to automate and manage the delivery of operational, marketing and contractual documents to your entire client base.
Tick all boxes: compliance, tracking, archives
Safely customise documents on the fly
Digitally sign all correspondence
Make customers feel special
Accessibility for the visually impaired
Book a demo