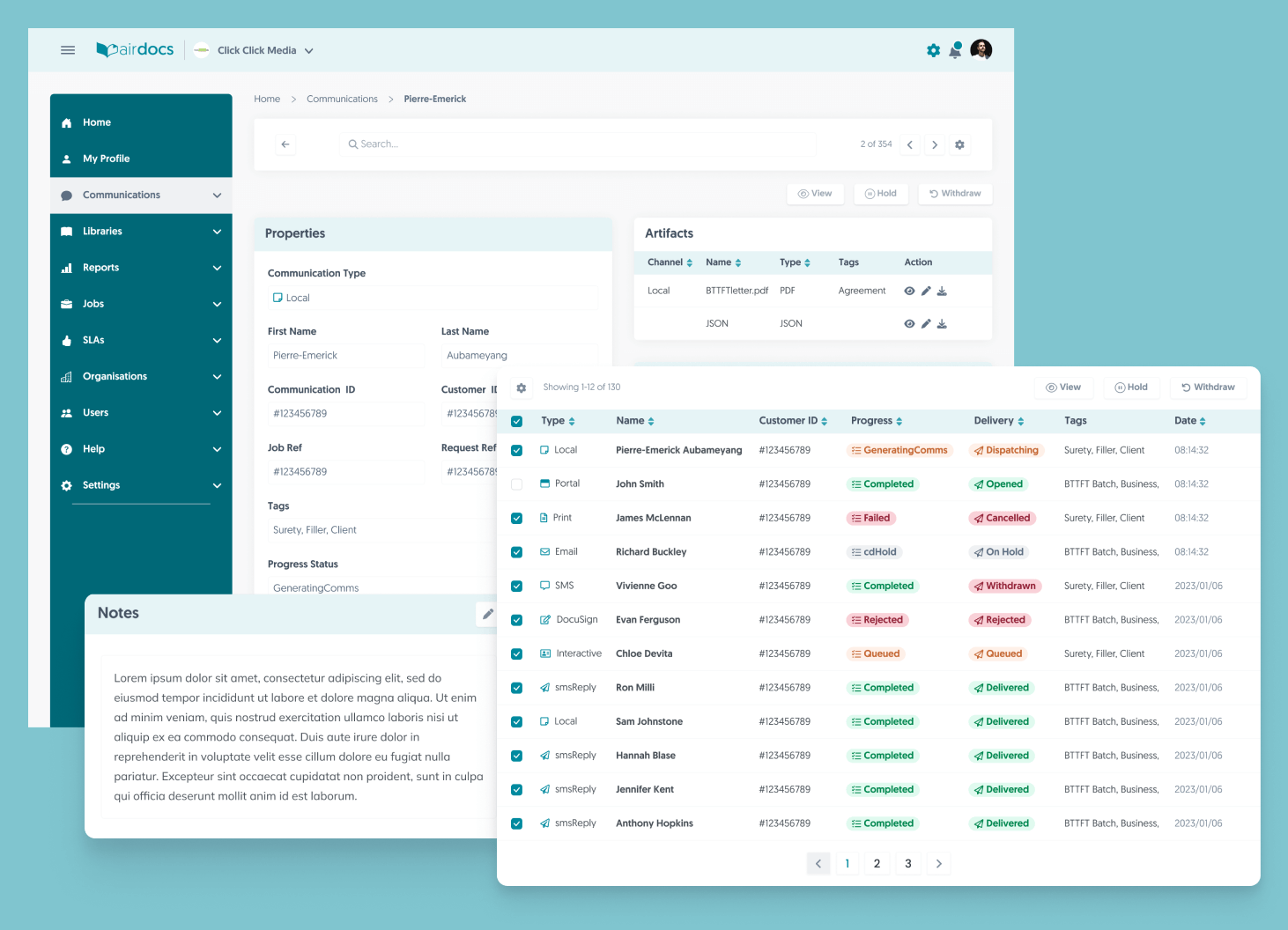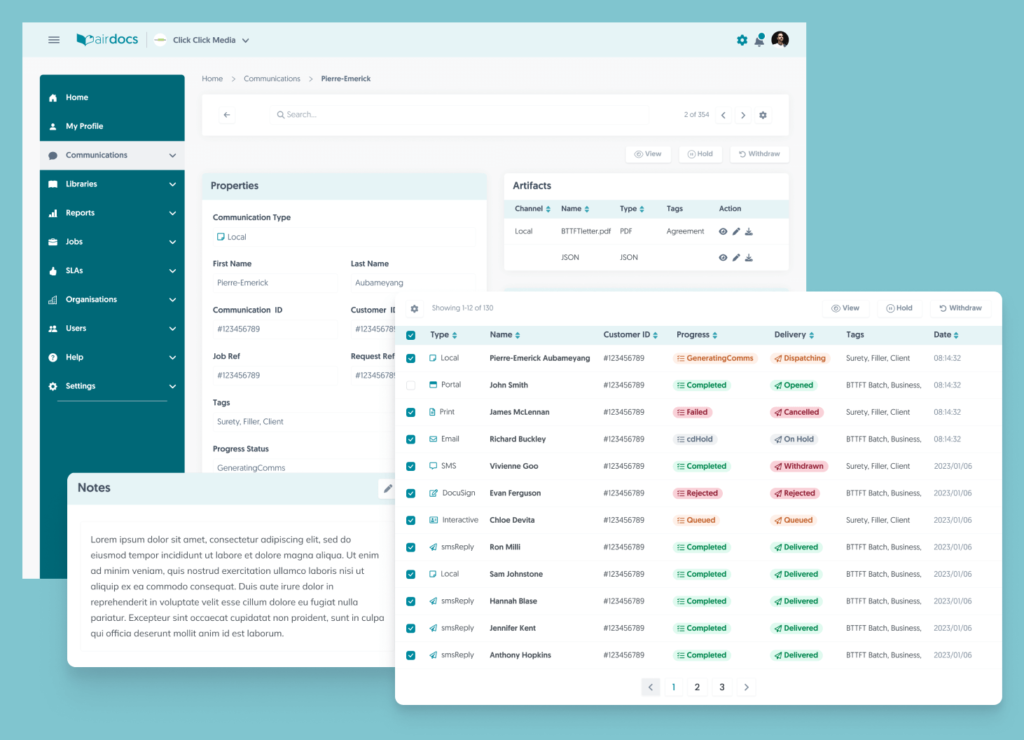 Overview
Are you looking for a quick way to create & deliver your priority communications?
​
Experience what it means to simply create a letter and distribute it via your channel of choice from your own workstation, with full brand consistency. With Clever Letters at your fingertips, you can send priority communication on the fly when you need it most.
Book a demo
Good news for you!
Clever Letters are generated using the Airdocs Clever Correspondence platform. A cloud-based, software as a service (SaaS) solution that automates the creation, delivery and tracking of perfectly branded and compliant customer correspondence, seamlessly integrating with email and a number of mail houses.
Clever Letters lifecycle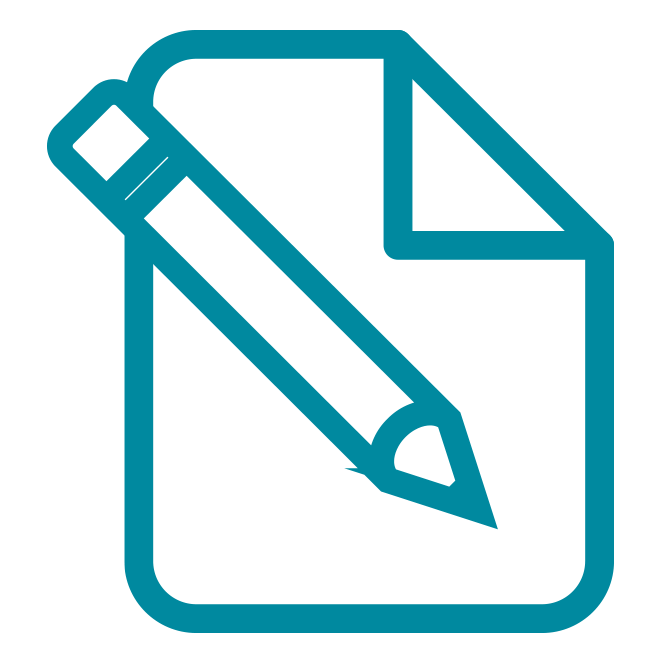 Compose letter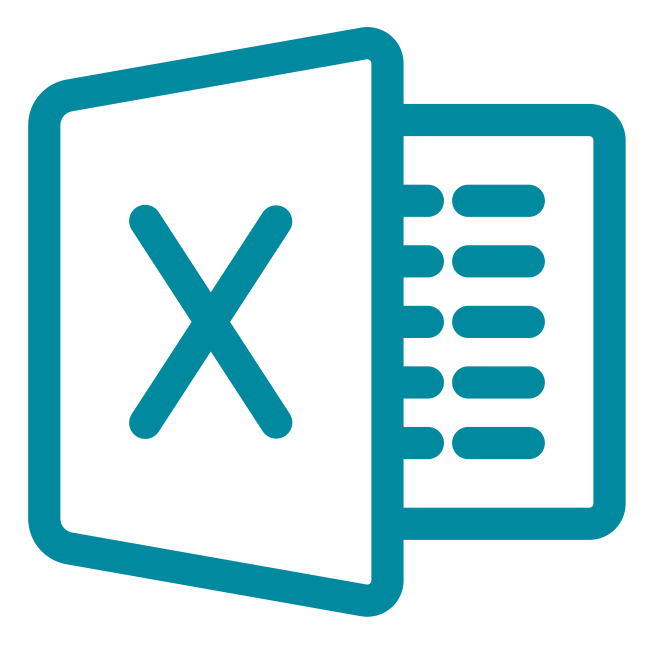 Setup recipient list (Excel list)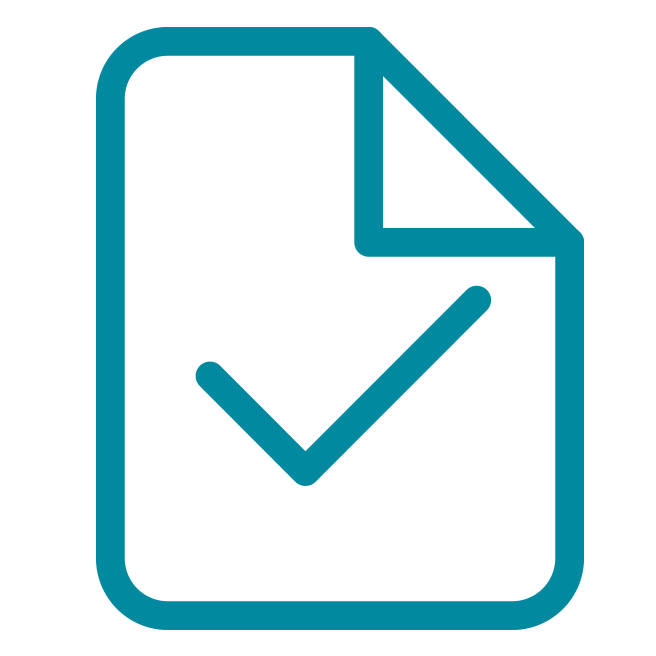 Process & check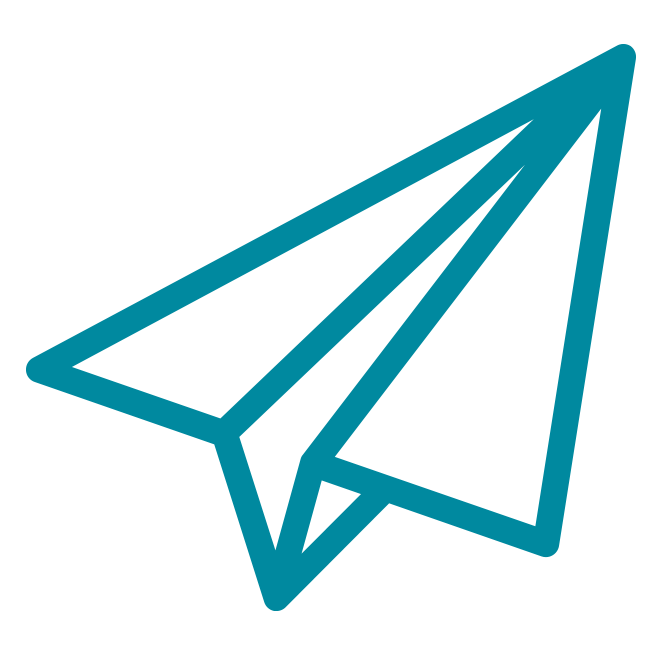 Send email, deliver print file to mailhouse or local print
Use case for Clever Letters
Covid-19 or lockdown notifications

Important events & reminders

Urgent work notifications

Change of circumstances notifications

Focused marketing letters

Announcements

Experience the benefit of
Immediate communications on the fly
Brand consistency
Automated compliance
Operational efficiency
Happy clients with better client communicationsk
Contact Us

Get started with a demo from an Airdocs representative
Experience how easy it is to automate and manage the delivery of operational, marketing and contractual documents to your entire client base.
Tick all boxes: compliance, tracking, archives
Safely customise documents on the fly
Digitally sign all correspondence
Make customers feel special
Accessibility for the visually impaired
Book a demo