Airdocs is committed to help your business manage outstanding, highly personalised & targeted multi-channel client correspondence, making your clients feel special.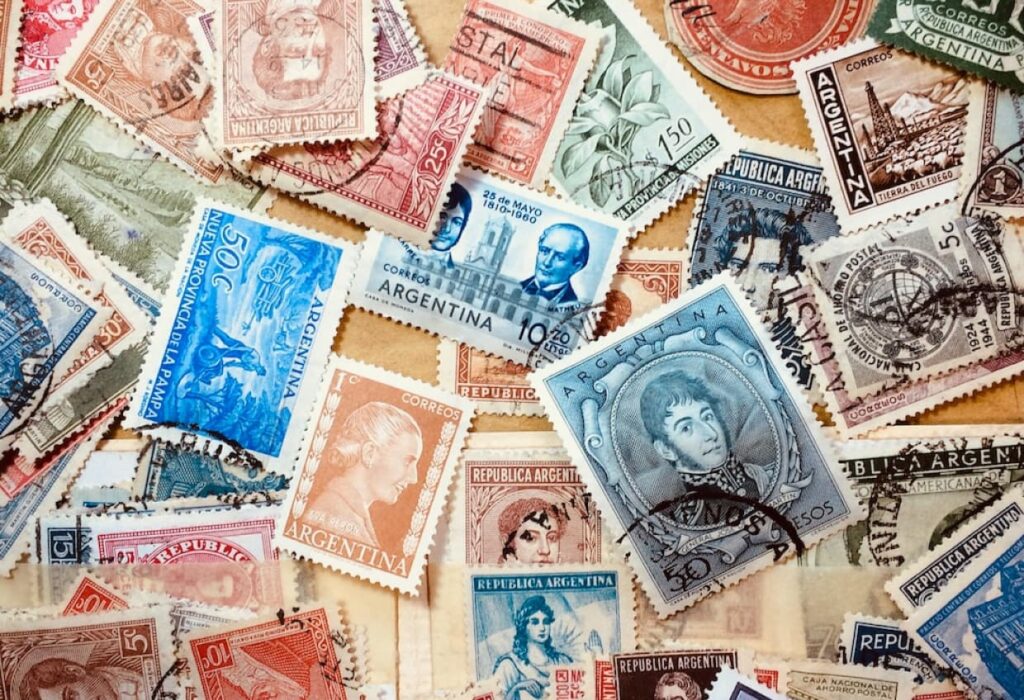 Airdocs has a long history in customer communications and correspondence.
Our founders were all involved in this space since the
1990's
At this time, cloud solutions did not exist.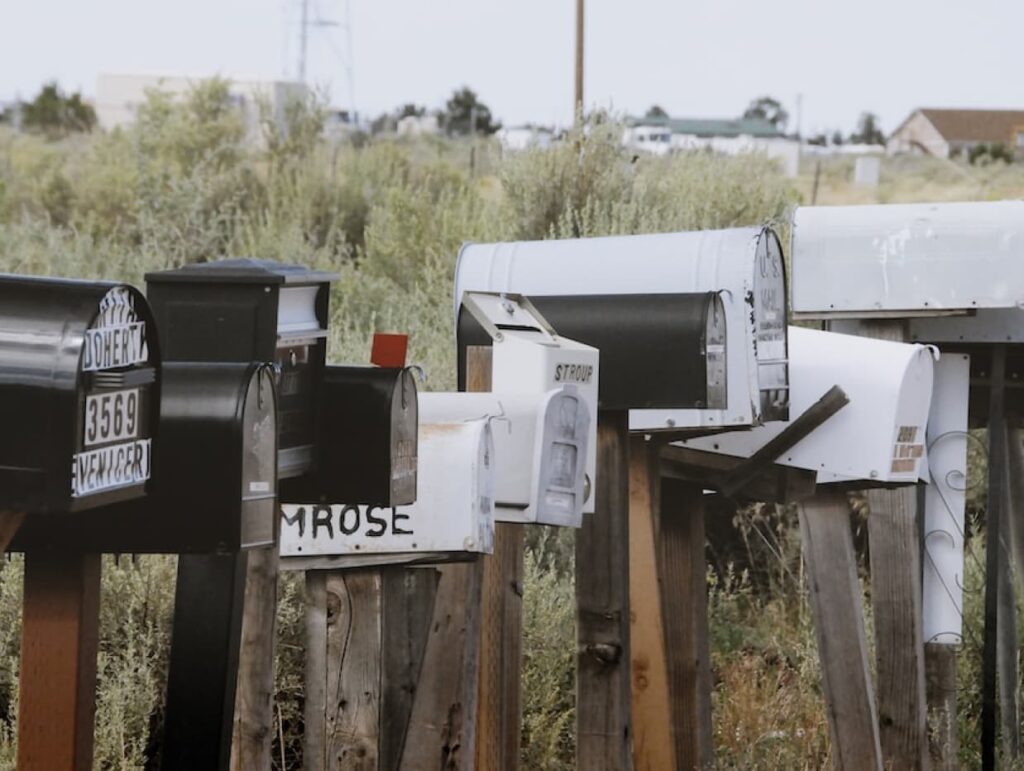 Back in the day
The closest one could get to "communications as a service" was to host an environment consisting of integrated components all making up a managed communications solution, a bit like a digital mail house. Speaking of mail houses, it was almost impossible to do any form of tight integration to a mail house with many manual points of failure.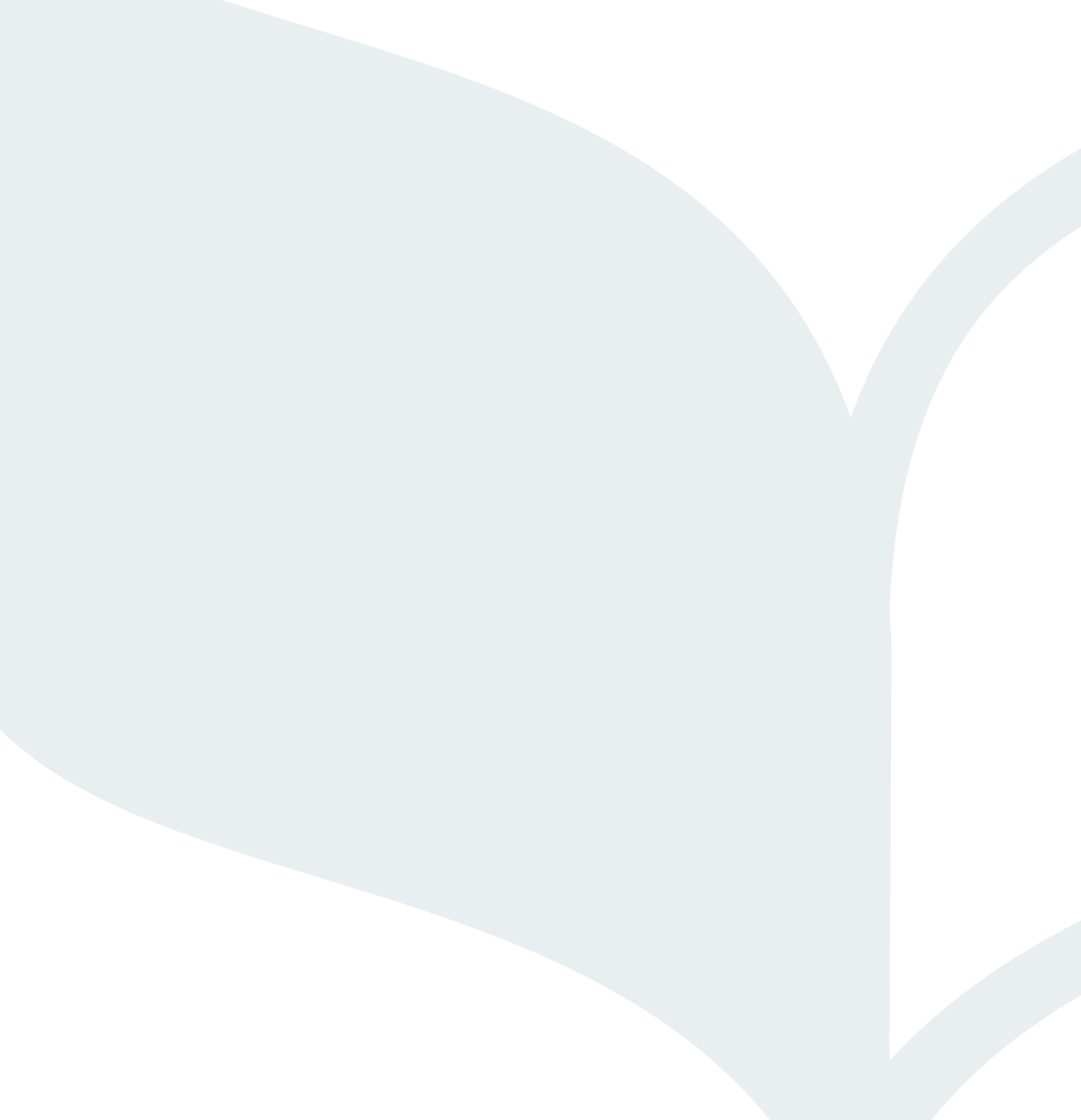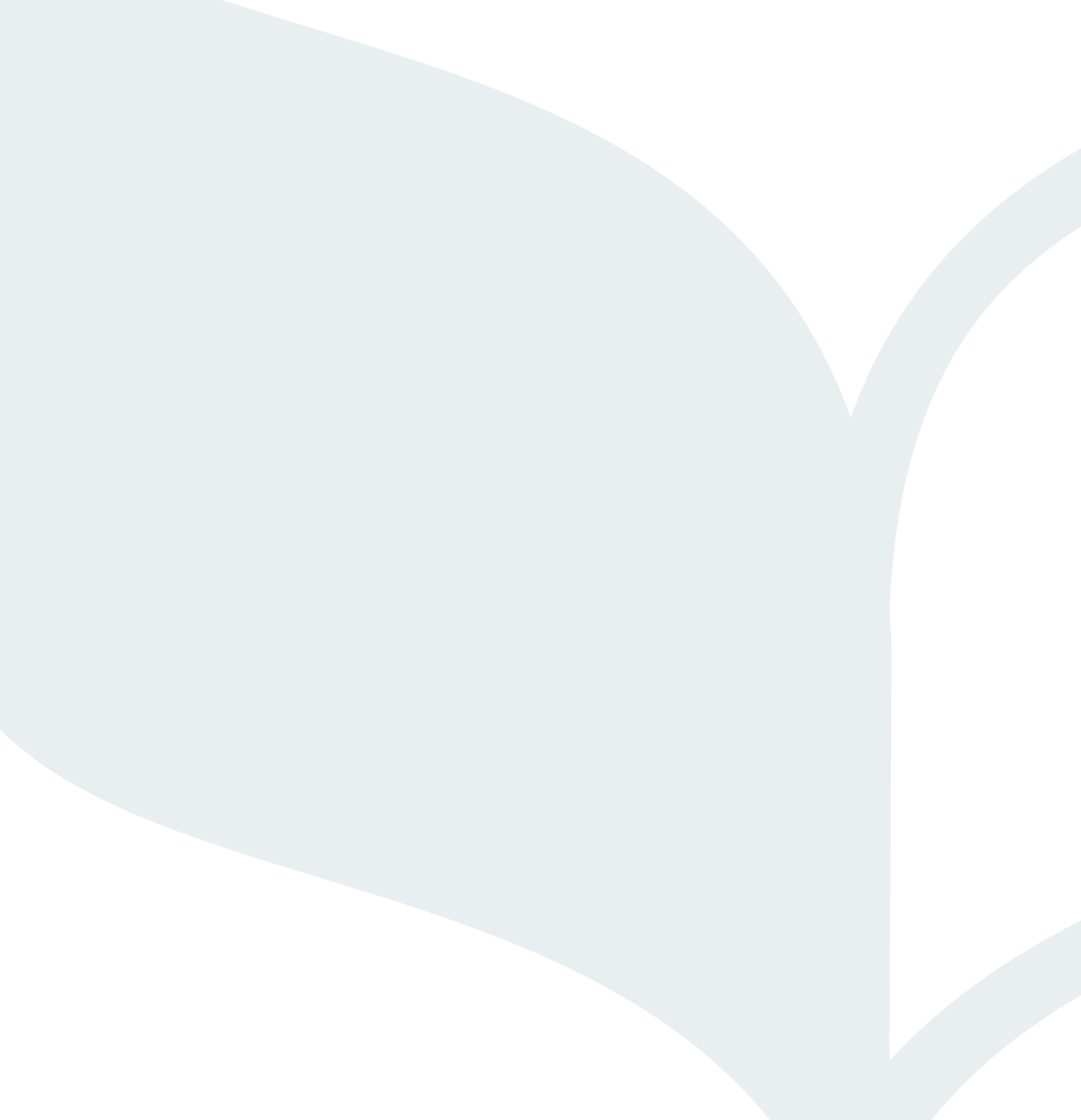 This is where Airdocs started
With years of experience in hosting communications as a service, the Airdocs clever correspondence platform was re-imagined, rearchitected, redesigned and redeveloped from the ground up.
Using world-class components such as a Gartner Magic Quadrant composition engine, proven cloud platforms such as Microsoft Azure, combined experience of 100+ years and strategic feedback from businesses across the world.
The vision of Airdocs as a turnkey SaaS solution was born.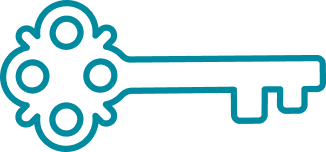 2014
Our team is located in
Australia, New Zealand & South Africa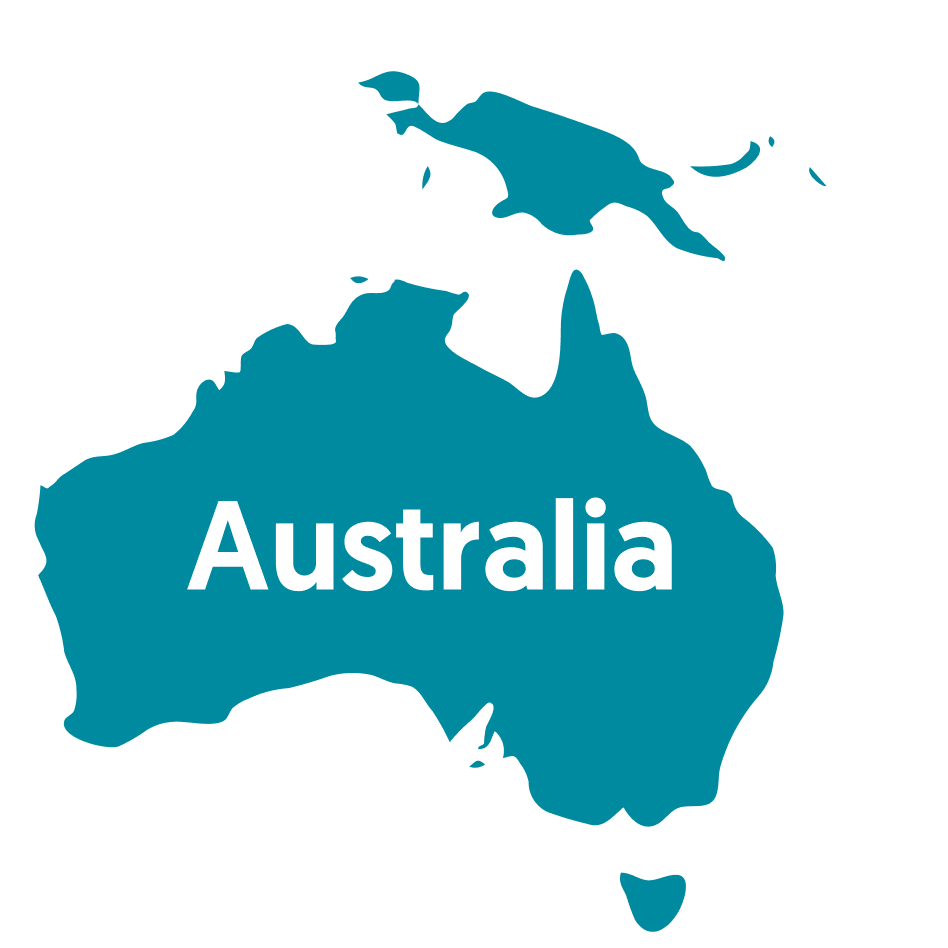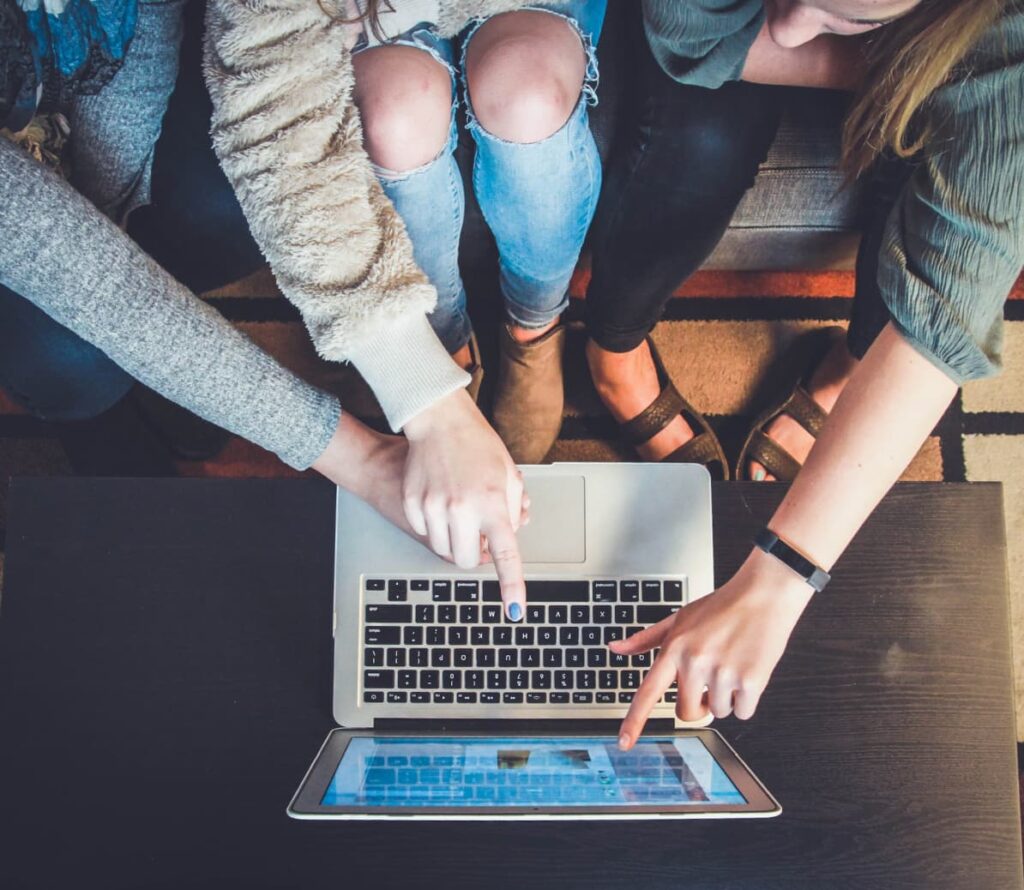 We serve globally
Today, our true multi-tenant, turnkey solution serves many customers globally, either as a SaaS solution integrated with all of their core systems or as a PaaS extending ISV (Independent Software Vendor) solutions, enabling them to offer customer centric communications.
Our footprints
Our client list has grown from well-known brands to many businesses across: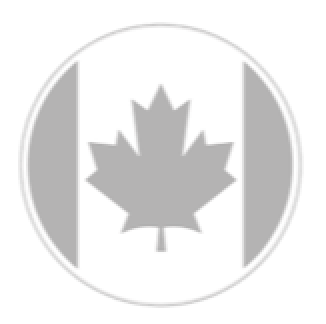 Canada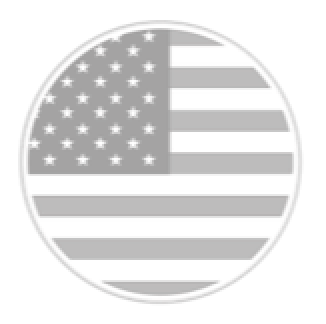 North America
Australia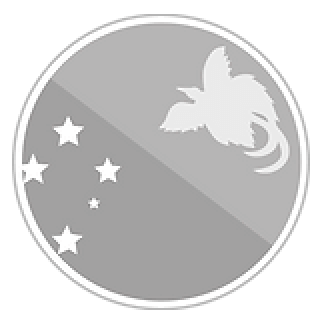 Papua New Guinea
Companies big and small, use our platform creating personalised, targeted, fully tracked and effective communications delivered to their clients' preferred delivery channel in a cost-effective and affordable way.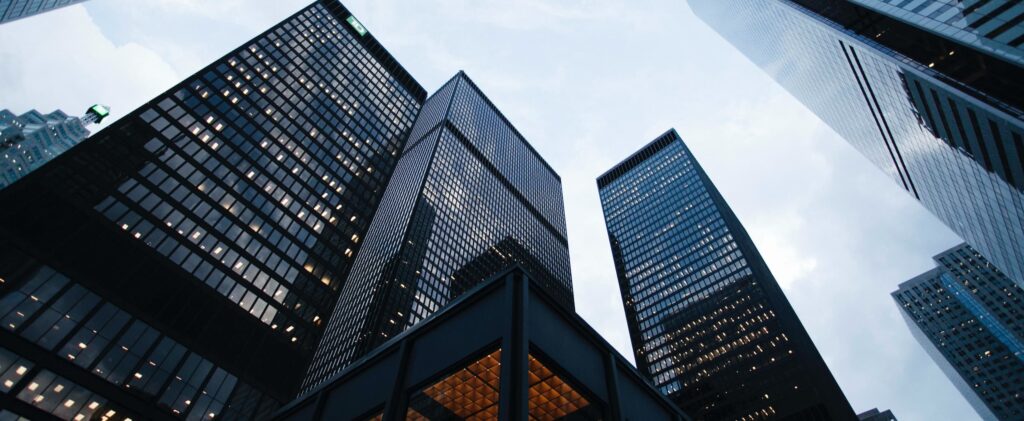 Meet our technology partners
Airdocs works with leading technology partners to present you with the best clever correspondence platform enabling you to deliver customer correspondence via any channel, any format any device.
The outcome, making each of your clients feel special.







Contact Us

Get started with a demo from an Airdocs representative
Experience how easy it is to automate and manage the delivery of operational, marketing and contractual documents to your entire client base.
Tick all boxes: compliance, tracking, archives
Safely customise documents on the fly
Digitally sign all correspondence
Make customers feel special
Accessibility for the visually impaired
Book a demo