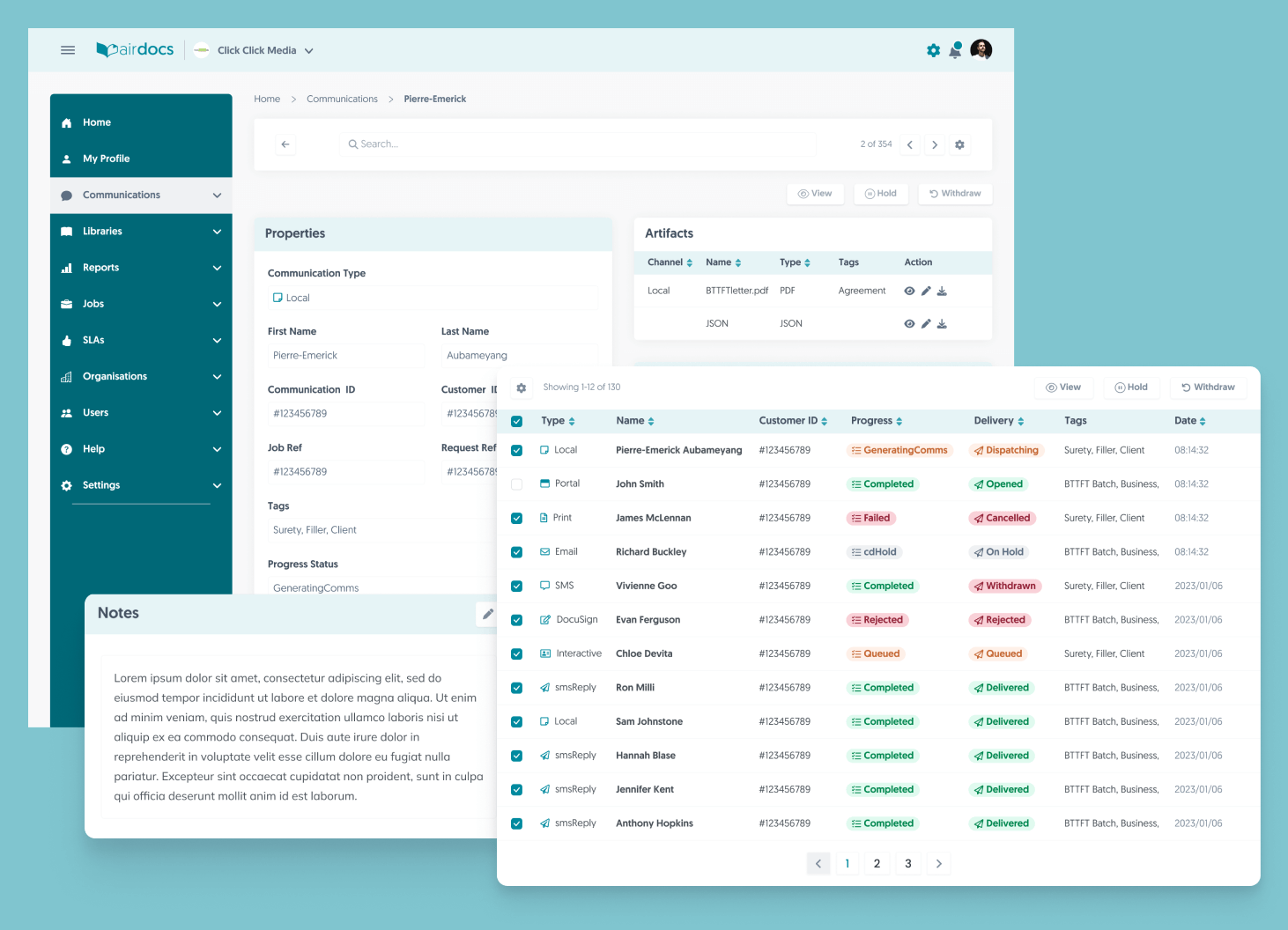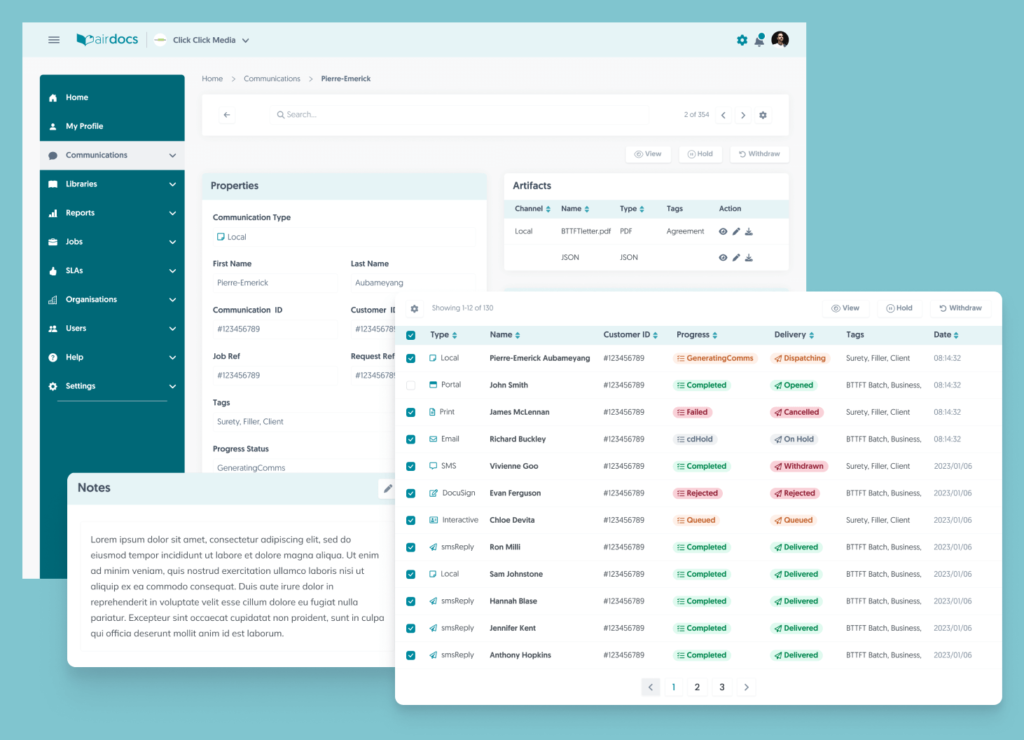 Overview
The simpler, risk free way of creating client agreements on the fly.
Experience what it means to automate and control the entire process of generating, customising, delivering and maintaining every legal agreement you have with your customers.
Faster client activation and shorter time to revenue
Staff free to edit sections without affecting contractual integrity or company branding
Automatic calculation of fees and graphical insights
Visibility of where every document is in the lifecycle and the power to track and trace
'Customer first' approach with electronic signatures and accessible documents for the vision impaired
Book a demo
Empower your employees. Strike the perfect balance between giving them editing control and protecting document integrity
Good news for you!
Clever Agreements are generated using the Airdocs Clever Correspondence platform. A cloud-based, software as a service (SaaS) solution that automates the creation, delivery and tracking of perfectly branded, legally correct and compliant customer correspondence. They also seamlessly integrate with the leading providers of digital signature technology and accessibility tools, including the ones you might already use.
Clever Agreements lifecycle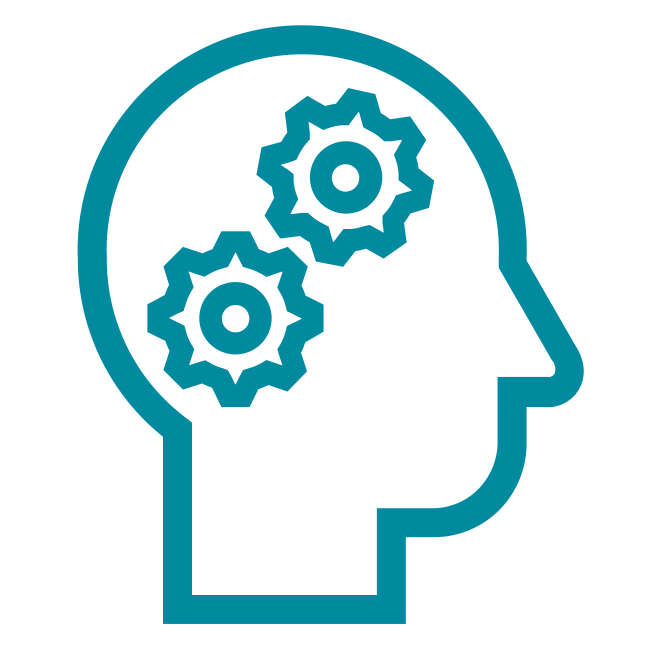 Document generation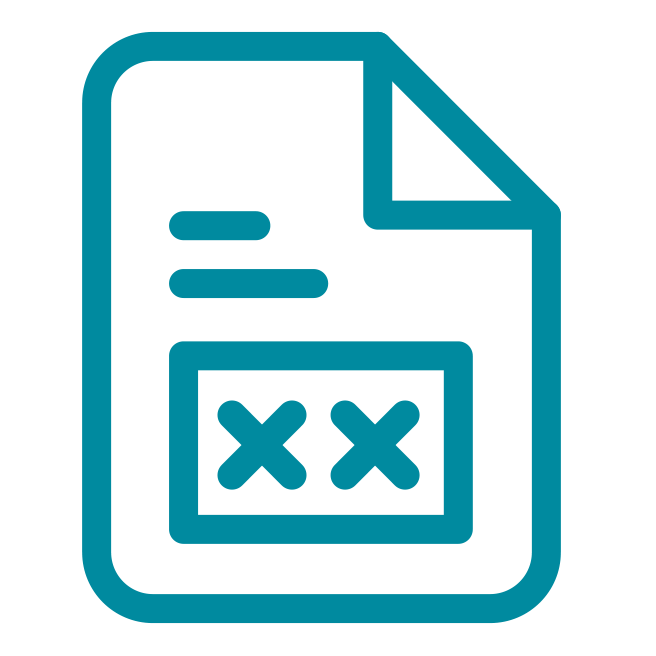 Customisation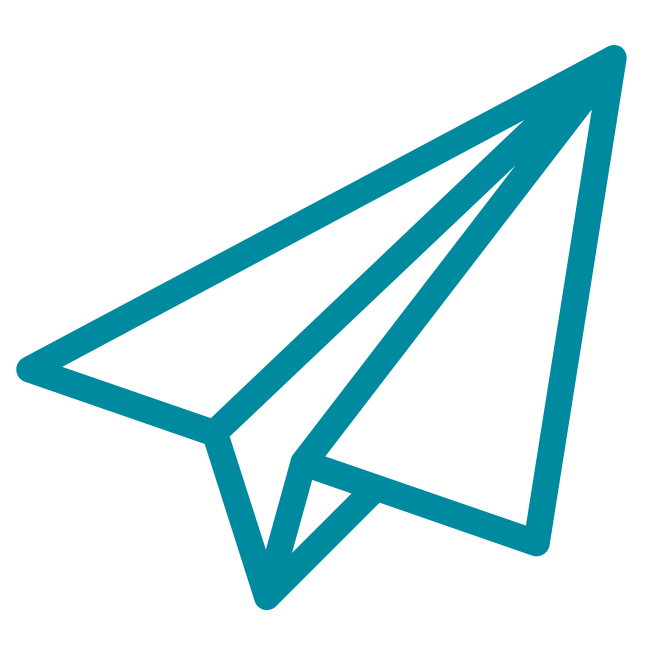 Sending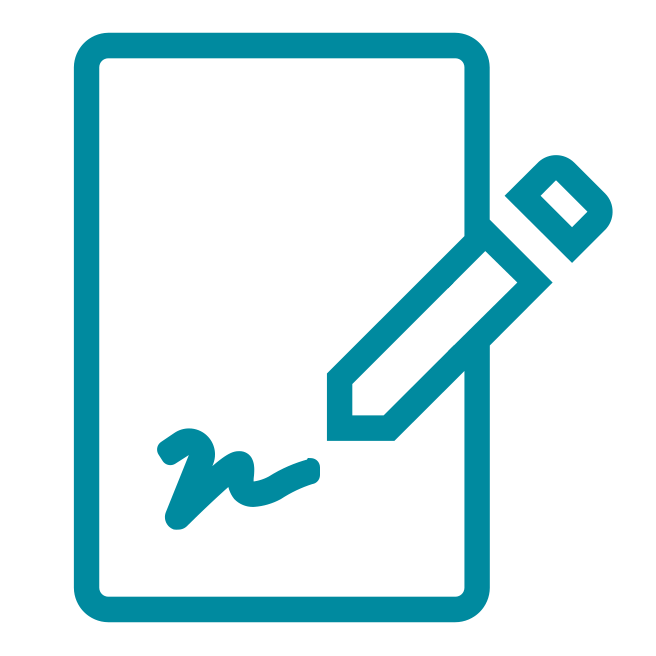 Signing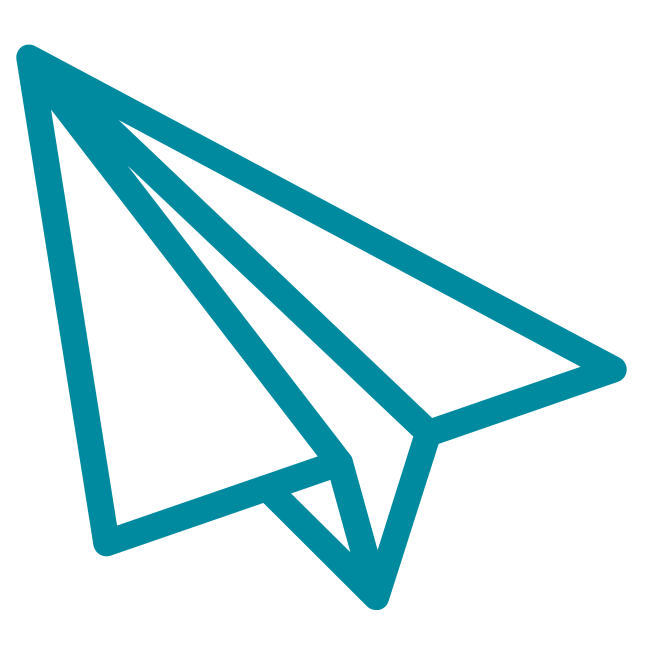 Returning
Experience the benefit of
Editing, branding & content control
Electronic signature
Accessibility enabled agreements
Dynamically generated agreements based on business rules & conditions
Customisation without risk
Documents managed with software, not shared drives
Document tracking & lifecyle reporting
Contact Us

Get started with a demo from an Airdocs representative
Experience how easy it is to automate and manage the delivery of operational, marketing and contractual documents to your entire client base.
Tick all boxes: compliance, tracking, archives
Safely customise documents on the fly
Digitally sign all correspondence
Make customers feel special
Accessibility for the visually impaired
Book a demo