Overview
Composition allows you to utilise simple or complex data to create dynamic, personalised communications. Airdocs provides a powerful, flexible and easy to use system for creating the Templates that the composition system uses to convert your data into rich content such as well formatted documents or highly personalised email bodies.
Features
Design striking communication templates without a coding hassle, achieve personalisation, and manage testing with ease via Airdocs' 'no code' platform. Profit from a single-design, multiple outputs approach and reusable content. Unleash unparalleled consistency and cost savings in your communication process!
Book a demo
Graphical 'no code' template design
The Graphical designer allows you to format your communications without requiring any coding or programming. The WYSIWYG interface makes it easy to use create and rich communications.
Create highly personalised communications
Use a variety of data formats to drive your communications. Business rules can be applied to content to personalise the output.
Easily manage testing and deployment
With Test and Production environments, changes can be tested without risk and then promoted into production. Full version control is available to track changes and manage production release.
One template – multiple outputs
Use a single design to create electronic and paper output reducing cost and improving the consistency of your communications.
Re-use content
The design system allows content items to be re-used in multiple designs. Shared content allows you to easily keep constant style and branding across your communications. It also reduces the cost of maintenance as only a single change is required to update a full set of communications.
What Our Customers Say
Experience how easy it is to automate and manage the delivery of operational, marketing and contractual documents to your entire client base.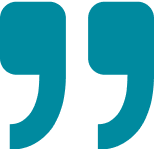 "With Airdocs, it's not just a one-way street where we provide requirements and they do the work for us. They give us helpful recommendations, insights and clarity to think about what's next for our business and how we can continue to improve our offering."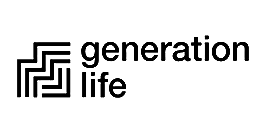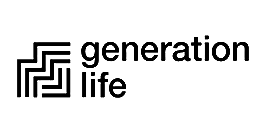 Marketing Technology Manager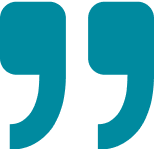 "When you engage with Airdocs it's a conversation about you. What you're trying to do and how they can best serve you. It's about 'How can we help?' and 'Let's find a way.' It's energetic and always solution focused."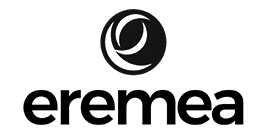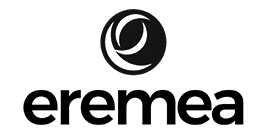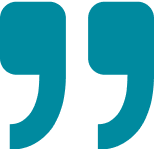 "They were integral to the creation of our new statement, to us being able to show clients that their money matters and can make a difference in the world."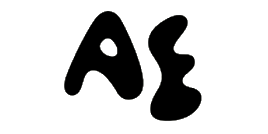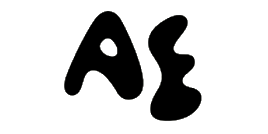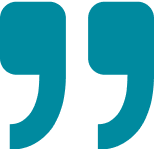 "We've saved tens of thousands of dollars in administrative costs alone, not to mention that Airdocs makes our brand look better."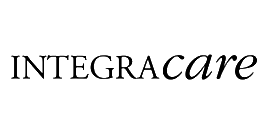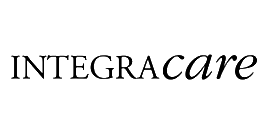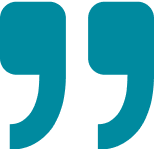 "Airdocs' Clever Correspondence platform does not feel like a bunch of cobbled together products like other, more traditional vendors in the CCM space. It had been designed with organisations like ours in mind: to make it simple for us to create and deliver mass communications, customised to each person, and sent according to preference (e.g., digitally or in print)."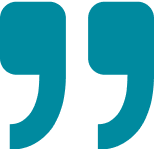 "How we produce our annual member statements has changed completely for the better. Airdocs has opened our eyes to the different things we could do with our data and solved some of our data issues."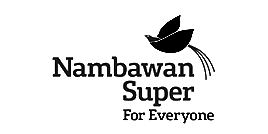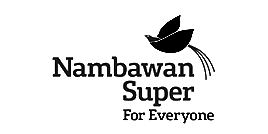 General Manager: Brand, Marketing & Communication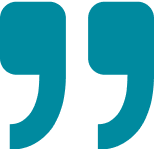 "With Airdocs, we've a very supportive provider. They have capable people with extensive experience, as well as great ideas and cool tech. Our implementation was best-in-class."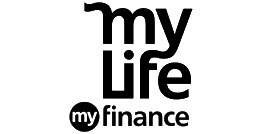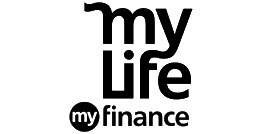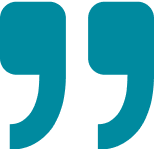 "The new DocuSign and Airdocs system means we can create and complete agreements in-person now, rather than printing all the documents out and taking them home."



Here are some of our technology partners







Contact Us

Get started with a demo from an Airdocs representative
Experience how easy it is to automate and manage the delivery of operational, marketing and contractual documents to your entire client base.
Tick all boxes: compliance, tracking, archives
Safely customise documents on the fly
Digitally sign all correspondence
Make customers feel special
Accessibility for the visually impaired
Book a demo