I'm thrilled to introduce the launch of Airdocs' blog page providing the opportunity to share business challenges turned into successes within the Customer Correspondence Management (CCM) field. Too many businesses lose valuable time and revenue as a result of manual, or otherwise inadequate or overly complex CCM processes.
Mr Airdocs' Blog will share viewpoints, insights, experiences and lessons learned equipping your business with expertise and knowledge addressing your client correspondence challenges.
Keep an eye out for one of our upcoming topics, "Delivering on the age-old promise of CCM", to gain insights on how modern CCM solutions solve these typical business problems and put your customers first.
I look forward to engaging with you and hearing about your school of thought and experience.
To C-suite leaders, management or marketing individuals
You are often responsible for the successful implementation and delivery of client correspondence. Here you'll get to discover how to harvest from shared experiences with the focus on the benefits of a fully cloud-based solution in the modern era. We showcase how businesses with multiple departments benefit by taking the keys to steer client correspondence themselves, relieving IT departments from that unnecessary workload.
We track down ways to create, deliver, store and retrieve customer correspondence which solves your business & operational challenges. Together, we delve into the technical and creative purposes of client communications, sharing how you could effectively communicate with clients. I will show insights on exceptional business-user and client experience, ensuring correspondence that's simple for your business-user to compose and easy for your client to understand.
Blogging topics:
Business efficiency
Operational efficiency
Technical efficiency
Creative customer correspondence design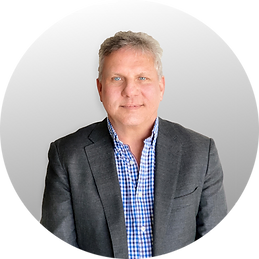 Frik Botha
Business Director
Frik is responsible for overseeing Airdocs' day-to-day business, financial and budgetary activities. He looks after the growth of business goals and strategic product development. He also enjoys establishing healthy business relationships with partners and clients.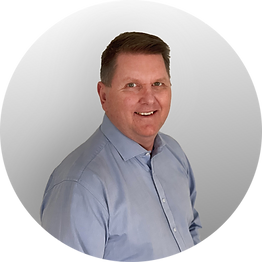 James McLeman
Chief Technology Officer
James is responsible for Airdocs' architecture, platform development and solution design. His speciality is high volume, data driven document management for 30 years now. He is passionate about merging the worlds of high-volume client correspondence and the new cloud-based Software as a Service (SaaS) technologies to make real personalised communication available to the organisations large and small.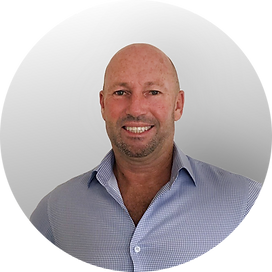 Mike Jones
Partner Development Manager
Mike initiates partnering opportunities and take great care of current business partners. He likes discovering and meeting with potential clients who can benefit from Airdocs' SaaS. Mike has worked in the field of document generation and customer correspondence for 25 years.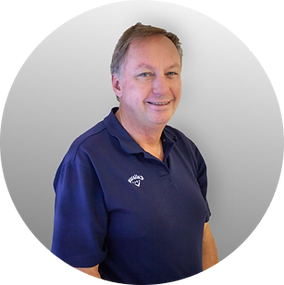 John Anderson
Team Lead: Services & Support
With a wealth of industry specific knowledge, including health care funding models, John and his team support all customer service and support activities including data mapping, implementation, project management, best practice document design and post implementation support.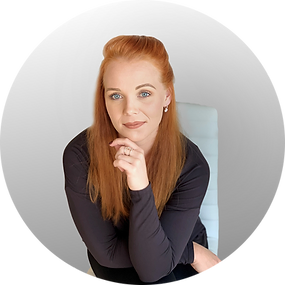 Monique Steyn
Multimedia Specialist Project Coordinator
I am responsible for the aesthetic and functional design of Airdocs' customer correspondence. I equally enjoy creating and publishing Airdocs marketing assets, explaining why we exist and what we do in the simplest terms.
Mr Airdocs Blog has more to share
Here's a peek at the next two blog topics:
Click here to read what John Anderson has to share on the need for better Health Care Agreements.
In a competitive market where Aged / Disability Care compliance and service delivery continues to challenge quality of service and profitability, all aspects of administration and specifically agreements need to be reviewed with more efficient procedures implemented. We look at some of the challenges and solutions.
What to expect in Mr Airdocs Blog June 2021 release?
Decentralised staff, diverse organisations and the challenges of consistency. Over the past 18 months, organisations and staff have become more de-centralised than ever before. This in turn has led to challenges and cost increases in consistent and accurate communications across organisations. We explore some of the challenges and opportunities to address the challenges.
What to expect in Mr Airdocs Blog July 2021 release?
Delivering on the age-old promise of CCM.
It's all about making your clients feel special and choosing to deliver personalised, marketing and contractual communication to your client base. Accomplish this in a way that compliments your business' productivity and saves cost.
Bookmark and share our Mr Airdocs Blog page for monthly engagements. We look forward to connecting with you, so buckle down your thoughts in the comments box below or let us know if there's any blog topics you would like to read about at contact@airdocs.io