Airdocs is proudly attending ACCPA National Conference held at the Adelaide Convention Centre on 25-27 October 2023. Airdocs specialises in helping aged and community care providers engage with their clients better.
Visit Airdocs at booth 97 at the conference to see how your communications can create a better client experience.
About Airdocs
Airdocs is committed to helping your business send highly personalised & targeted multi-channel client correspondence. We make it simple to automate & manage the delivery of operational, marketing & contractual documents to your entire client base. You can send targeted communications digitally or by post, whichever your clients prefer.
Choose a simpler, better, faster, more manageable & cost-effective client correspondence solution that puts your business and clients first.

Use our Clever Correspondence solution and maximise your client-focused capacity
At Airdocs, we emphasise the importance of you remaining the owner of your environment. Our main focus is to empower your business to deliver personalised correspondence from any core system. This is made possible through our fully cloud-based SaaS solution, negating the need for any additional physical infrastructure.
Our solution extends beyond just a correspondence system. It is a integrated platform designed to streamline your business operations while maximising productivity. From managing your client communications to monitoring your business processes, our platform is your one-stop solution.
We understand the diverse needs of our clients. Which is why we provide a multi-tenant turnkey solution, which can be seamlessly integrated as a SaaS or extended to a more flexible PaaS through ISVs. This allows for a highly customised solution, tailored specifically for your business.
Our solutions enable you to deliver a "best in class" client experience, highlighting our commitment to put your needs above everything else. With a focus on simplification, we strive to streamline paper and document processes, subsequently reducing friction and overhead costs.
All your correspondence is tracked and managed flawlessly, automating compliance tasks in a regulatory-driven environment. An added advantage is the achievement of brand consistency across all correspondence, reinforcing your brand identity for your clients. Through our strategic solutions, you can count on us to foster your business growth and success.
Here is a list of examples of correspondence and notifications being generated and distributed on behalf of our care clients:
Welcome packs
Invoices
Home Care Package (HCP) statements
Home Care Package (HCP) exit statements
Residential statements (RAD & RAC)
Dynamically add attachments and cover letters
Contracts & Agreements (e.g. NDIS client services)
Schedules
Bidirectional SMS
Assessments (e.g. OT functional)
Targeted marketing: newsletters & updates
Crisis communications
Manage all your communications using one centralised platform
Manage everything from email, SMS, chat, and social media messages, all in one place. Track conversations, respond to messages, and collaborate with your team to ensure that your customers receive the best possible service.
Correspondence

Agreements

Letters

Delivery

SMS

Cloud
What Our Customers Say
Experience how easy it is to automate and manage the delivery of operational, marketing and contractual documents to your entire client base.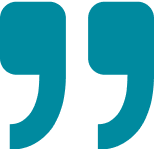 "With Airdocs, it's not just a one-way street where we provide requirements and they do the work for us. They give us helpful recommendations, insights and clarity to think about what's next for our business and how we can continue to improve our offering."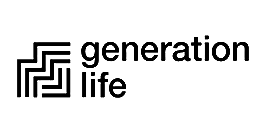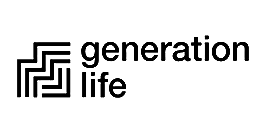 Marketing Technology Manager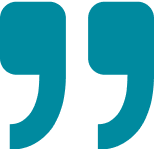 "When you engage with Airdocs it's a conversation about you. What you're trying to do and how they can best serve you. It's about 'How can we help?' and 'Let's find a way.' It's energetic and always solution focused."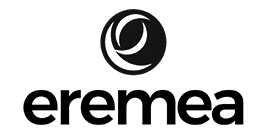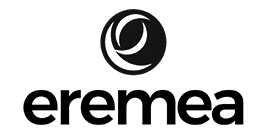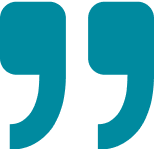 "They were integral to the creation of our new statement, to us being able to show clients that their money matters and can make a difference in the world."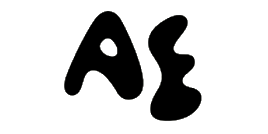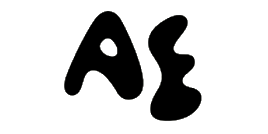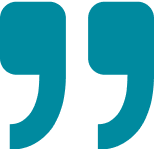 "We've saved tens of thousands of dollars in administrative costs alone, not to mention that Airdocs makes our brand look better."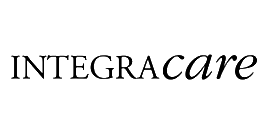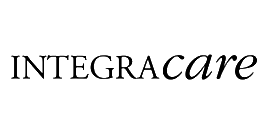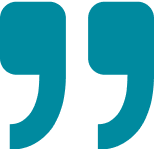 "Airdocs' Clever Correspondence platform does not feel like a bunch of cobbled together products like other, more traditional vendors in the CCM space. It had been designed with organisations like ours in mind: to make it simple for us to create and deliver mass communications, customised to each person, and sent according to preference (e.g., digitally or in print)."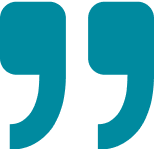 "How we produce our annual member statements has changed completely for the better. Airdocs has opened our eyes to the different things we could do with our data and solved some of our data issues."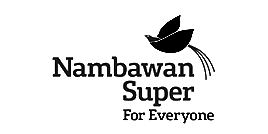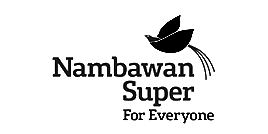 General Manager: Brand, Marketing & Communication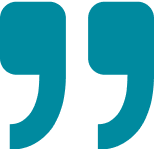 "With Airdocs, we've a very supportive provider. They have capable people with extensive experience, as well as great ideas and cool tech. Our implementation was best-in-class."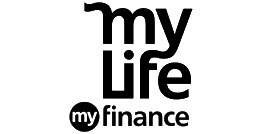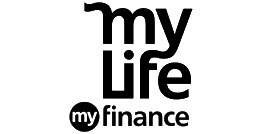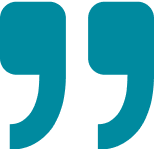 "The new DocuSign and Airdocs system means we can create and complete agreements in-person now, rather than printing all the documents out and taking them home."



Here are some of our technology partners







Contact Us

Get started with a demo from an Airdocs representative
Experience how easy it is to automate and manage the delivery of operational, marketing and contractual documents to your entire client base.
Tick all boxes: compliance, tracking, archives
Safely customise documents on the fly
Digitally sign all correspondence
Make customers feel special
Accessibility for the visually impaired
Book a demo